---
MAYNOOTH FURNITURE DIGITAL PROTOTYPES
A UX/UI concept prototype for Maynooth Furniture developed in web (not shown) and mobile formats. Based on a design brief to develop and create an identity and e-commerce site for high-end design furniture. The showroom is based in Ireland and specifically wishes to target the unique design sensibilities of the Irish market. These high fidelity concept designs are the result of the supplied personas for Maynooth customer research.
— Prototyping
— Identity
— Typography
— Creative Direction
— Adobe XD
— UX/UI
— Personas
— Photoshop
---
SURFACE TRANSMISSIONS EXHIBITION ANIMATION
An animation promoting the solo virtual exhibition, Surface Transmissions on Artland. The animation translates directly from one of the works in the show, creating a moving image from the original still picture. The concept aligns with the way I see the characters in my pictures, "always in motion, growing, morphing, and adapting like the subjects they depict".
— Animation
— Illustration
— Typography
— Creative Direction
— After Effects
— Photoshop
— Instagram
— Paint
---
XEELAS ART DIRECTION
AND IDENTITY DESIGN
Xeelas is an innovative startup with the goal of implimenting IoT across industries in construction and manufacturing. My goal for Xeelas was develop and create visuals targeting their potential clients while communicating what Xeelas IoT can offer. The solution was implimented through art direction based on Charles and Ray Eames' monumental work, Powers of Ten. The results lead to creating short drone films and images based on three visual scales: Cosmic View, Human Scale, and Microscopic.

Upon completion of the drone imagery capture, it became clear that the new materials would be better served by re-examining the identity design. The website and identity is a sketch proposal.

— Creative Direction
— Art Direction
— UX Design
— Identity
— Drone Operation
— Research
— Photography
— Project Management
— Web Design
— English/Dutch
---
OPEN STUDIO 2020
ANIMATION AND PRINT
Printed promotional materials and digital animations for the Open Studio 2020 held at Spijkerstraat 47 Ateliers. Most recently, in a seriesof new drawings, I have spun the gaze around toward the viewer-portraying the audience who observes the subjects in her paintings. To see more work, visit megforsyth.com or follow my social channels @forsythmeg.

— Animation
— Illustration
— Typography
— Creative Direction
— After Effects
— Photoshop
— Instagram
— English/Dutch
---
AMSTERDAM ART WEEKEND & KUNST OP DE KOFFIE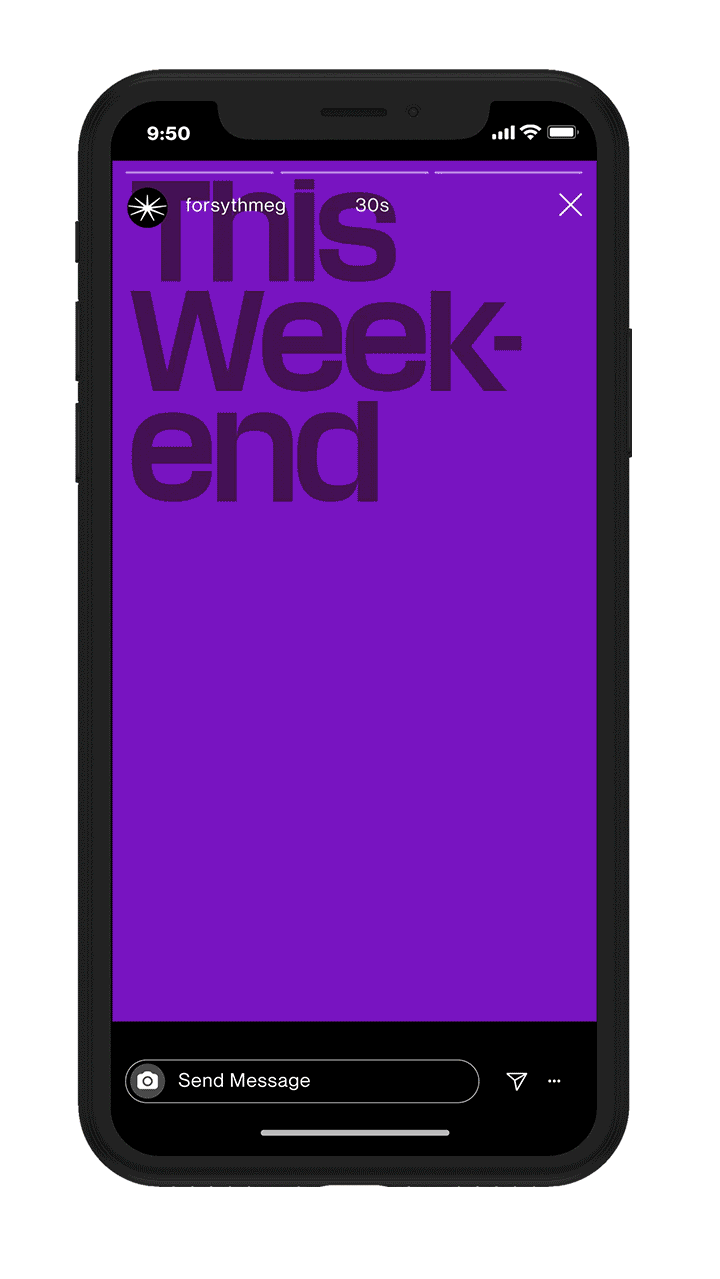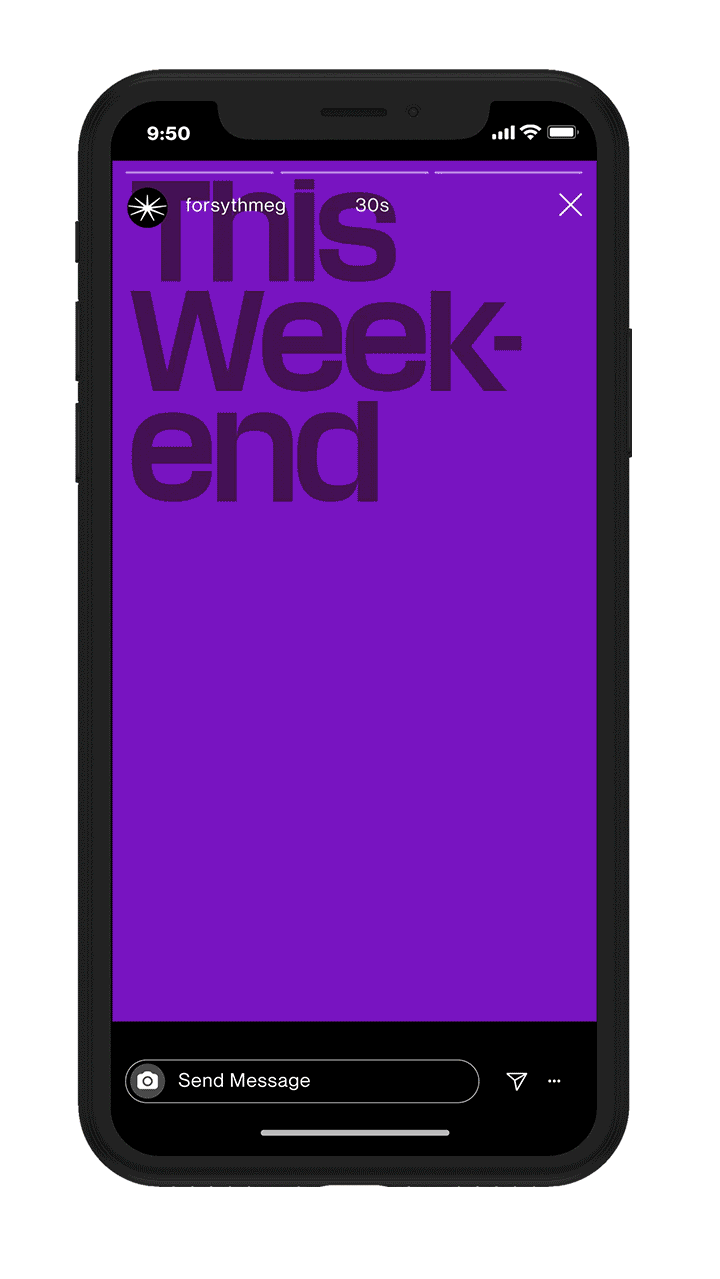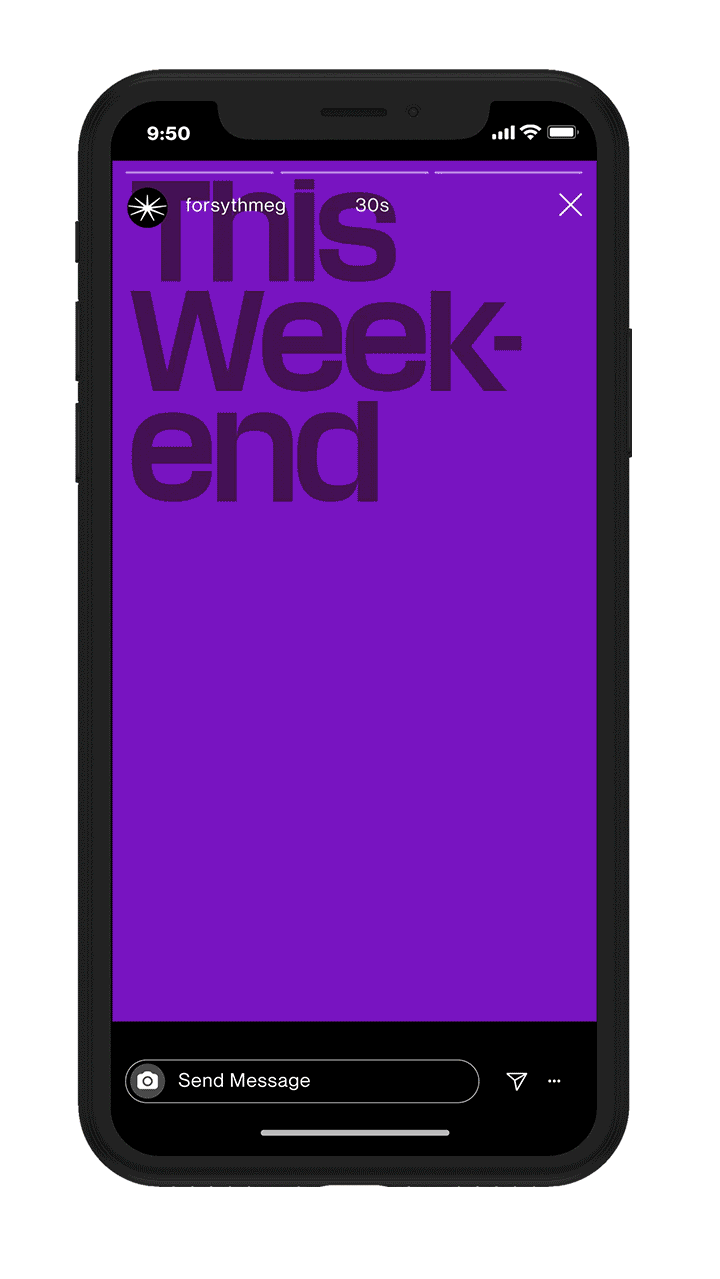 A unique instagram story animation created to promote two exhibitions in two locations. During Amsterdam Art Weekend, Singular-Art Gallery was holding a pop-up exhibition at the Bloemgracht. In Arnhem, private homes opened their doors to the public to display special exhibitions and installations across the historic Spijkerkwartier district. The animations incorporate elements from my recent paintings. To see more work from my art practice, visit megforsyth.com
— Animation
— Illustration
— Typography
— Creative Direction
— After Effects
— Photoshop
— Instagram
— Paint