---
AMSTERDAM ART WEEKEND & KUNST OP DE KOFFIE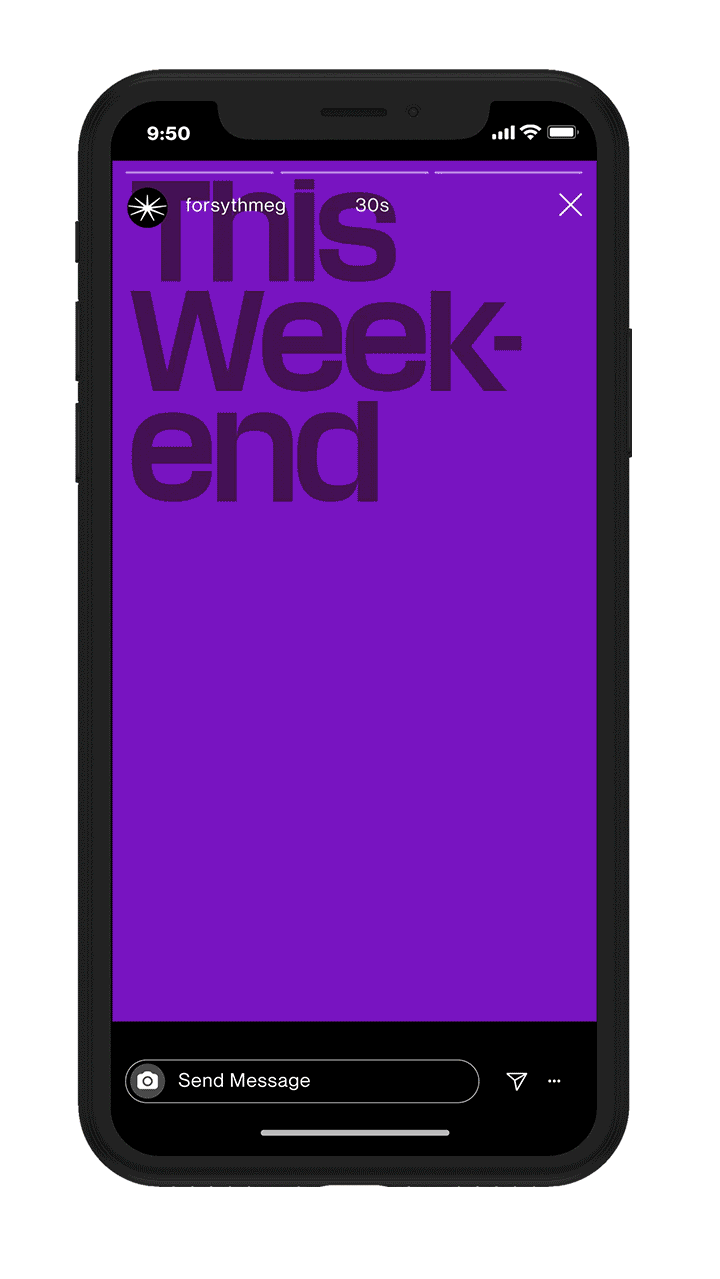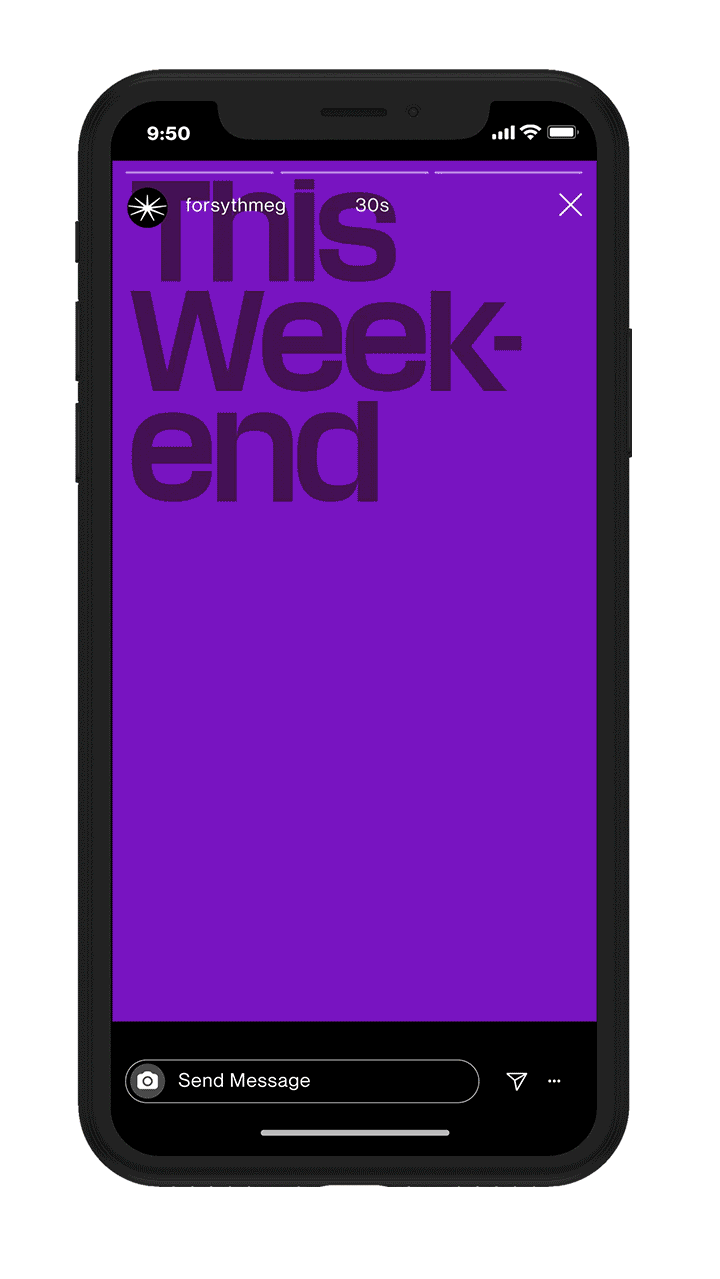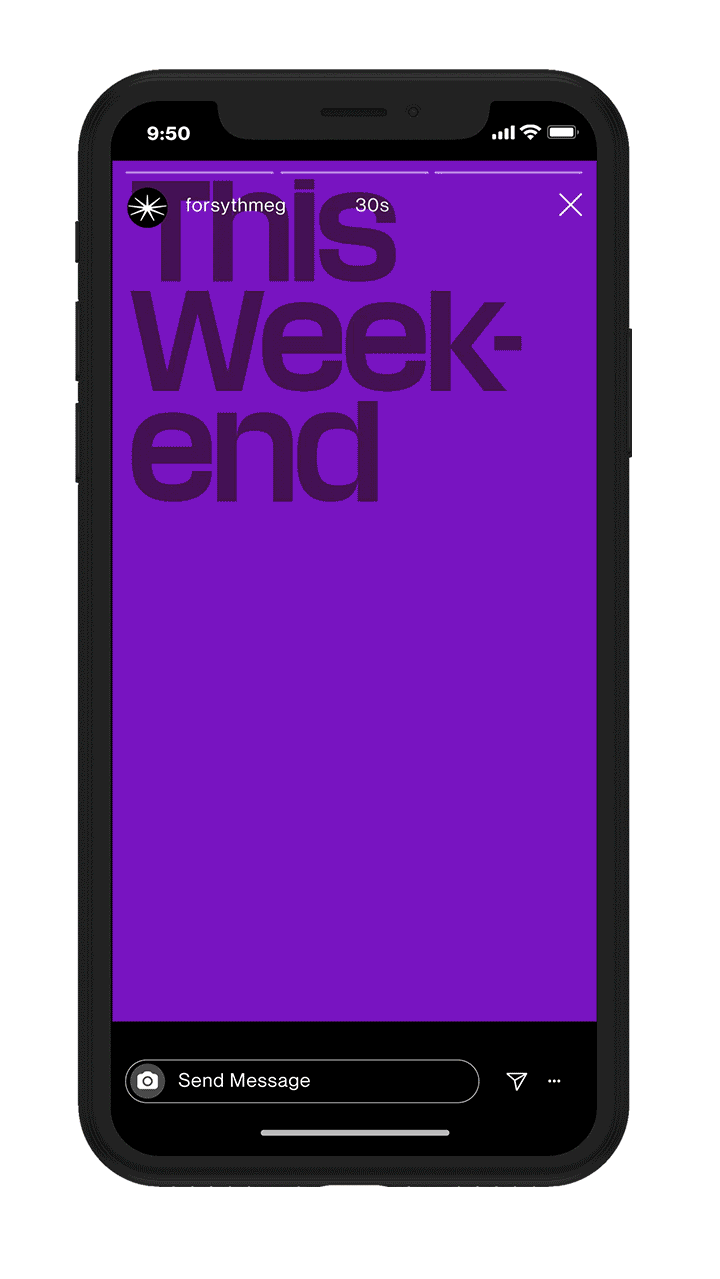 A unique instagram story animation created to promote two exhibitions in two locations. During Amsterdam Art Weekend, Singular-Art Gallery was holding a pop-up exhibition at the Bloemgracht. In Arnhem, private homes opened their doors to the public to display special exhibitions and installations across the historic Spijkerkwartier district. The animations incorporate elements from my recent paintings. To see more work from my art practice, visit megforsyth.com
— Animation
— Illustration
— Typography
— Creative Direction
— After Effects
— Photoshop
— Instagram
— Paint
Two instagram animations promoting the Open Studio event held at Spijkerstraat 49 Ateliers. The animations incorporate elements of the recent paintings and drawings coming out of my studio. To see more work from my art practice, visit megforsyth.com.

— Animation
— Illustration
— Typography
— Creative Direction
— AfterEffects
— Illustrator
— Instagram
— Drawing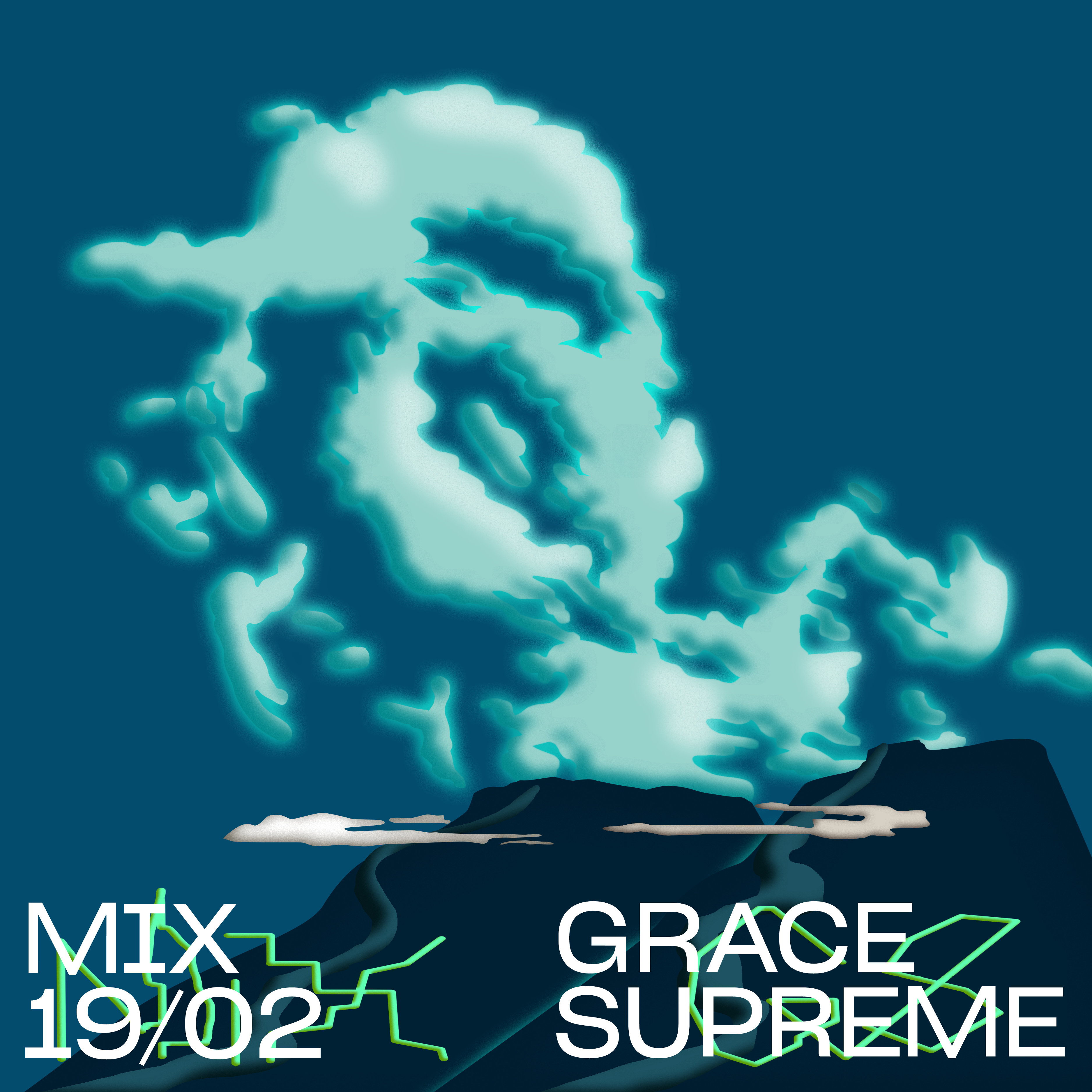 A series of monthly mixtapes released on Spotify; Grace Supreme is an independent project of Off-Black Studio. The mixtape is a sample of what is circulating in the studio with the chance to generate new visuals each month for the album art.


— Creative Direction
— Identity Design
— Illustration
— Typography Design
— Illustrator
— Photoshop
— Drawing
— Spotify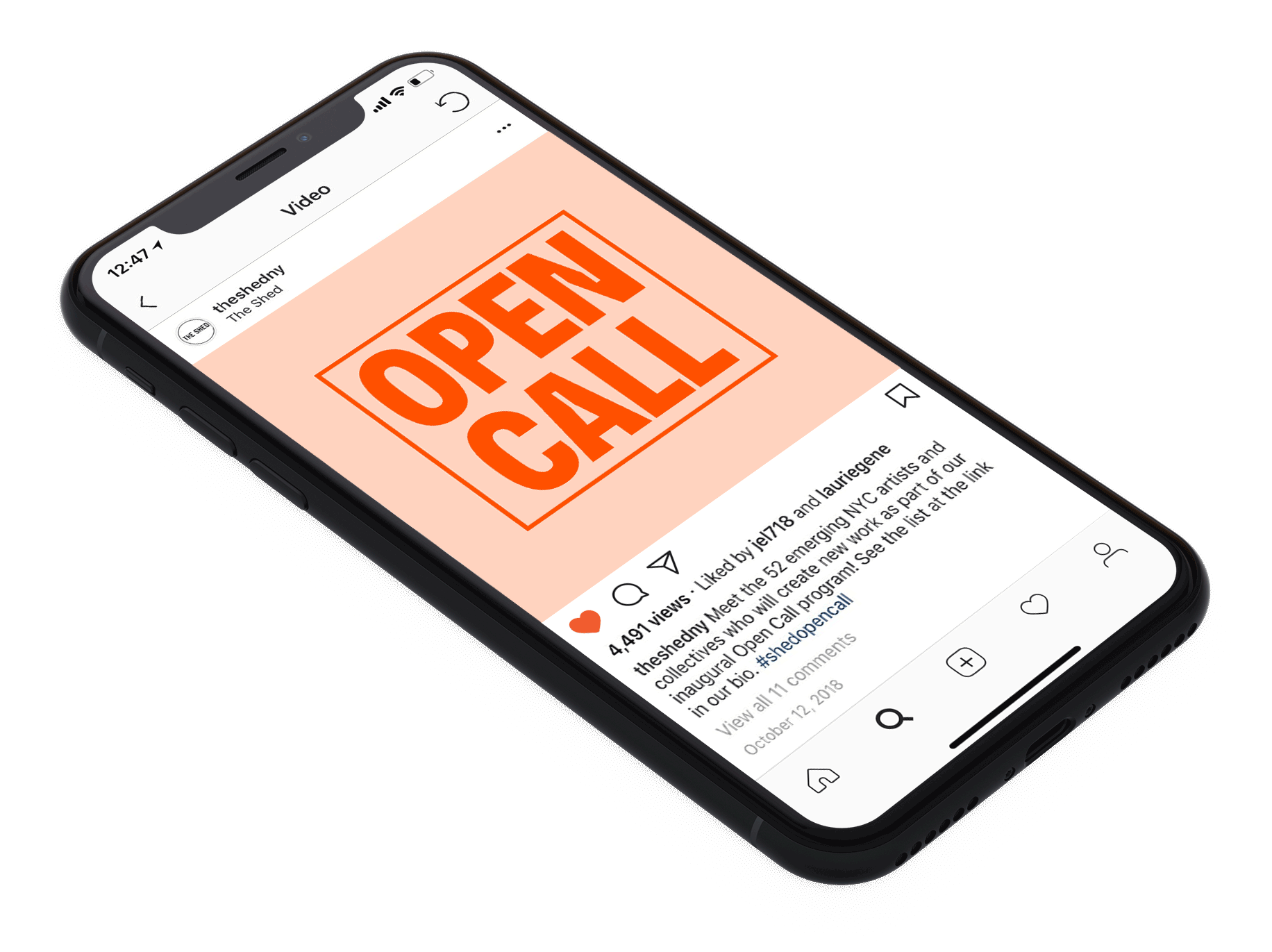 In early 2017, I was hired as the founding Design Director for The Shed, a new creative arts center in mid-town Manhattan. The Shed was made to commission, produce, and present a full spectrum of performing arts, visual arts, and pop culture under one (telescoping) roof.

As Design Director, I led the search, selection, and collaboration with the design studio Other Means for The Shed's formal visual identity project.

— Creative Direction
— Branding— Signage
— Print Design
— Typography
— Editorial Design
— Procedures
— Exhibition Graphics
— Animation
— Illustration
— Web/UI
The Garden Party is an annual event held in Nijmegen at the end of each Summer that brings together colleagues and friends of Marco van Thiel. The party often presents up and coming artists, musicians, opera singers, and chefs in the eastern region of the Netherlands.

Commissioned by Marco van Thiel.
— Print Design
— Illustration
— Typography

— InDesign
— Drawing
— English/Dutch